In "The Healing Power of Sound" Dr. Mitchell Gaynor unveils a transformative approach to wellness through the integration of music, vocalization, breathing, and meditation.
With over three decades of experience, Gaynor showcases sound-based techniques for self-healing, accessible to all, whether confronting life-threatening illnesses or seeking relief from daily stresses. Backed by numerous studies affirming the health benefits of music, such as reducing blood pressure, heart and respiratory rates, and enhancing immune responses, Gaynor demonstrates how a holistic mind-body-spirit approach, incorporating music, can contribute to maintaining a healthy lifestyle and healing serious diseases.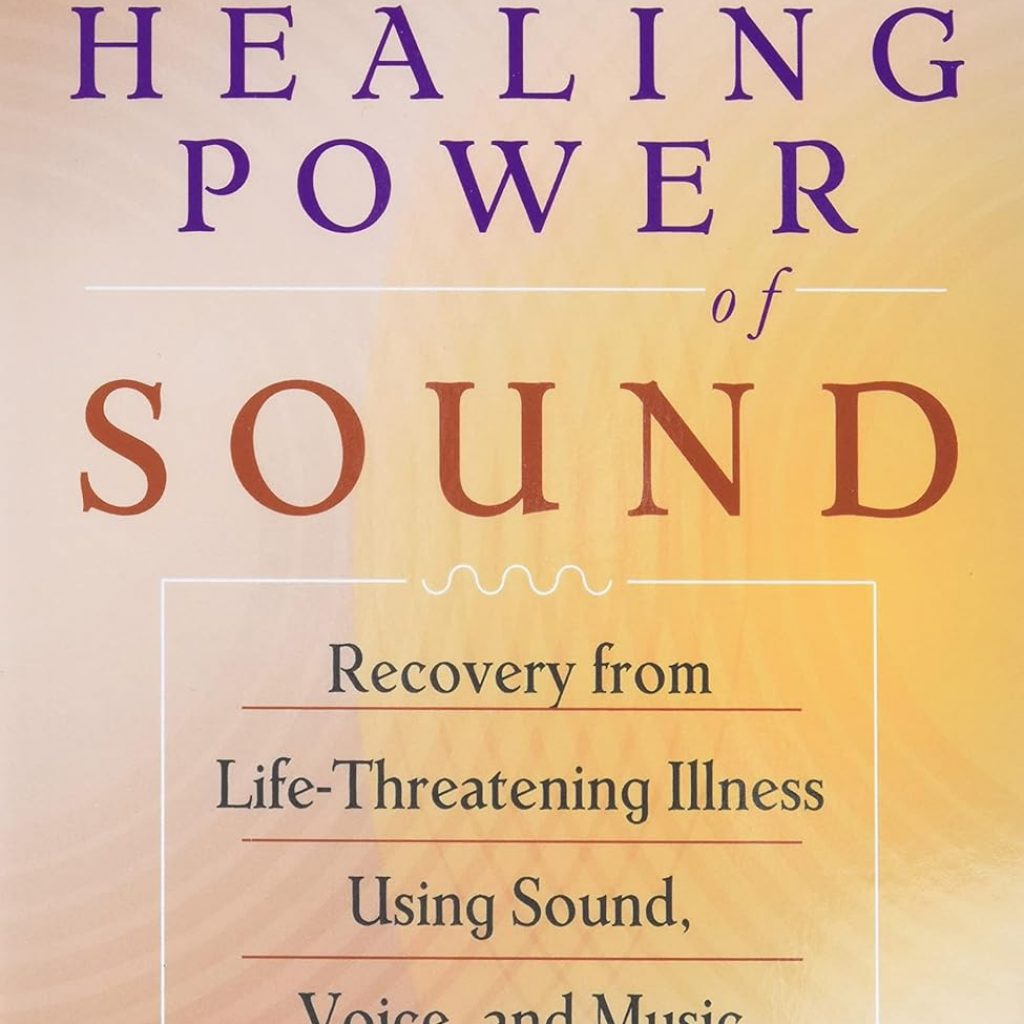 You can check out the book here.