Community is the glue that holds humanity together and a strong and connected community is a crucial aspect of overall wellness.
Sound Healers is a community for everyone – whether you're an experienced sound healer, looking to learn a new skill of sound healing, or you are in search of working with a sound healer for the first time – this community is a place that brings everyone together.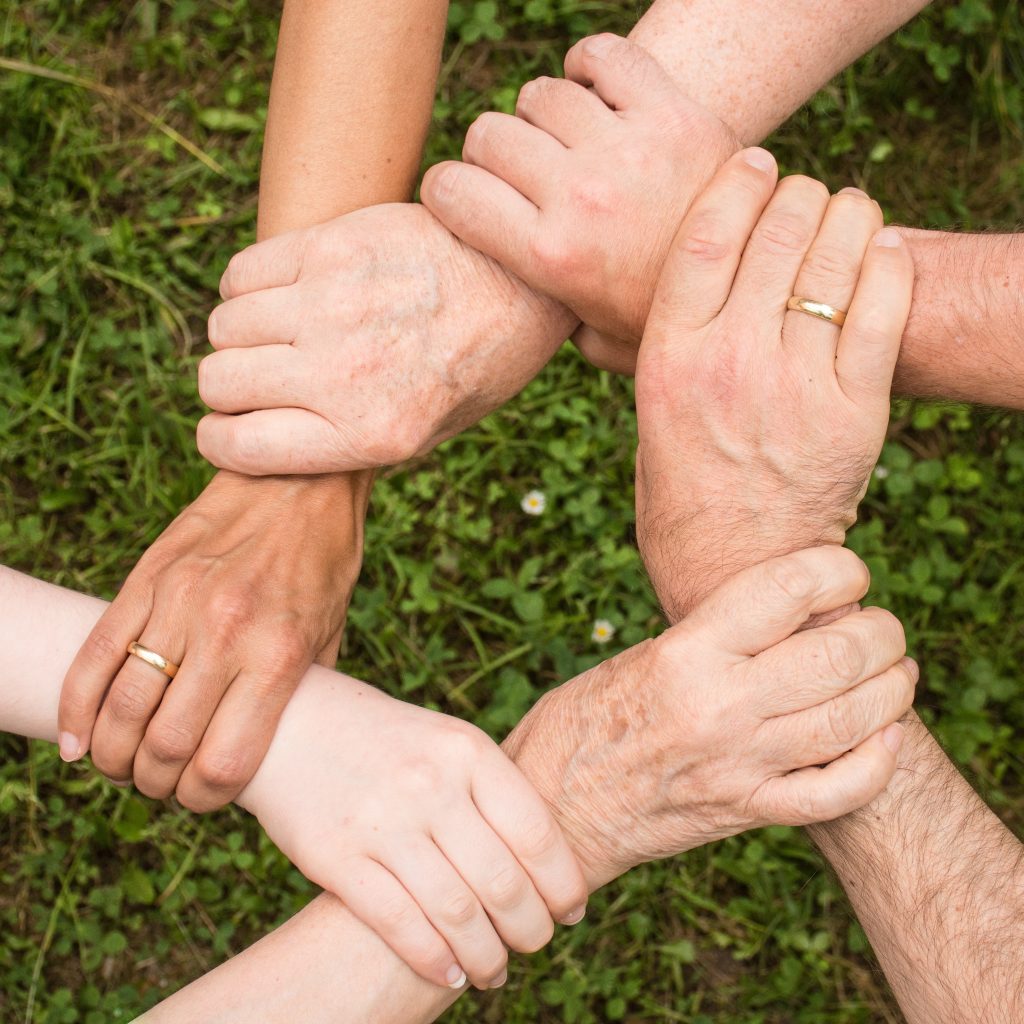 We are endlessly grateful for the community of sound healers and practitioners worldwide–you make Sound Healers such a special place to be.
Sharing gratitude and appreciation for the people in our lives who lift us up, and help our lights shine even brighter is essential for building a thriving community – gratitude brings us into positive and direct relationships with ourselves and others. Cultivating an attitude of gratitude and expressing appreciation and thanks opens our hearts.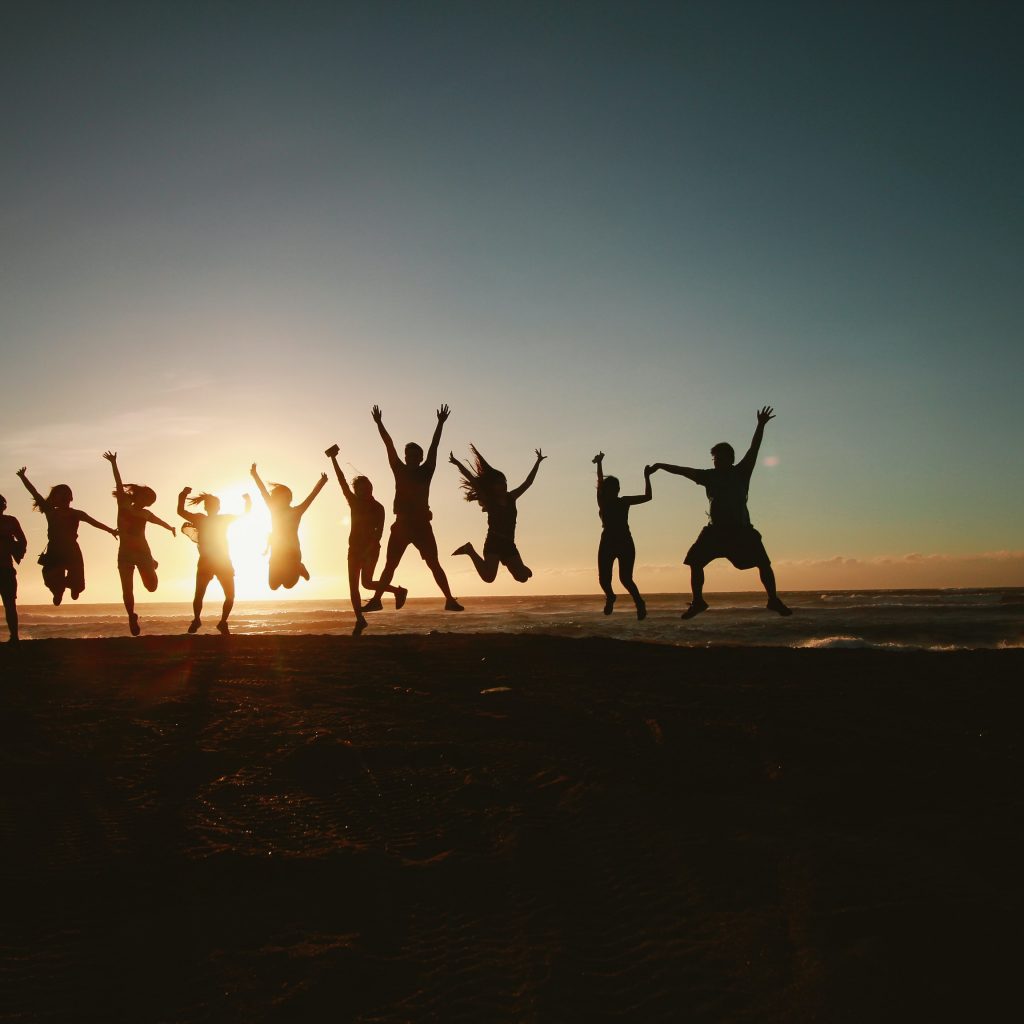 Even the most powerful healers have people in their lives that offer them support as they go about their work.
Walking the path of a healer is never easy – it requires deep empathy, patience, an open heart, and the ability to hold space for other people's mental, physical, and emotional pain. Sound healers need a community of support and having wonderful mentors, colleagues, family, and friends make all the difference.
We asked sound healers around the world to share with us who they are the most grateful for in the Sound Healing community.
Peter Paul Parker, Meditation and Ki Gong Coach
"I would like to thank Alec Simms who runs Jonathan Goldmans Correspondence Course. Alec patiently shared his knowledge with me, as I started to get into the wonderful world of vocal toning. It has certainly changed my life. I now run regular toning sessions in a local community center and have sound toning as one of the modules on my main online course. I find sound toning together with Qi Gong a very potent formula to connect to who you really are. Thank you, Alec, for continuing your amazing work."
Sinéad O'Sullivan
"I recently attended Gong training with Don Conreaux & Aidan McIntyre. So grateful for these legends for in the sound healing space."
Check out Sinéad's website here.
Follow Sinéad on Instagram @sineadosullivantherapies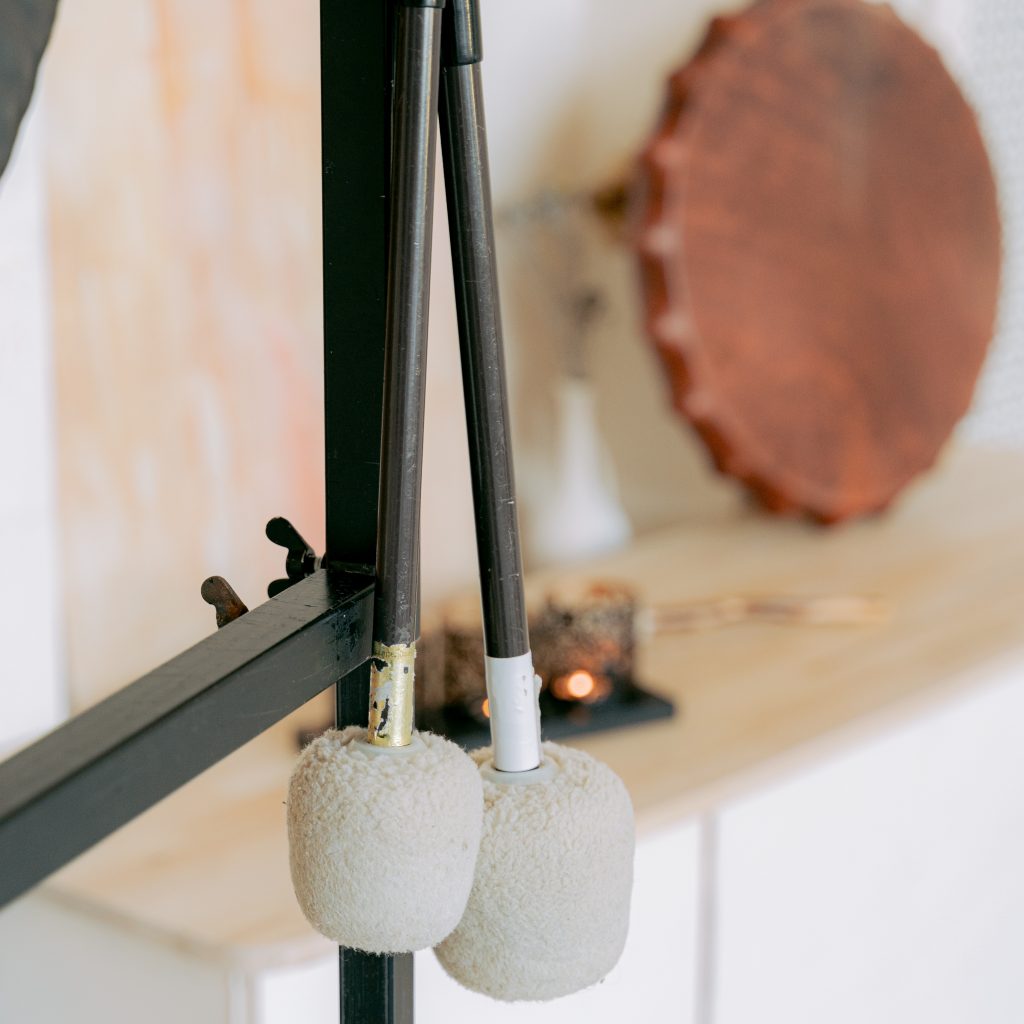 Jacquie Bird, Spiritual Wellness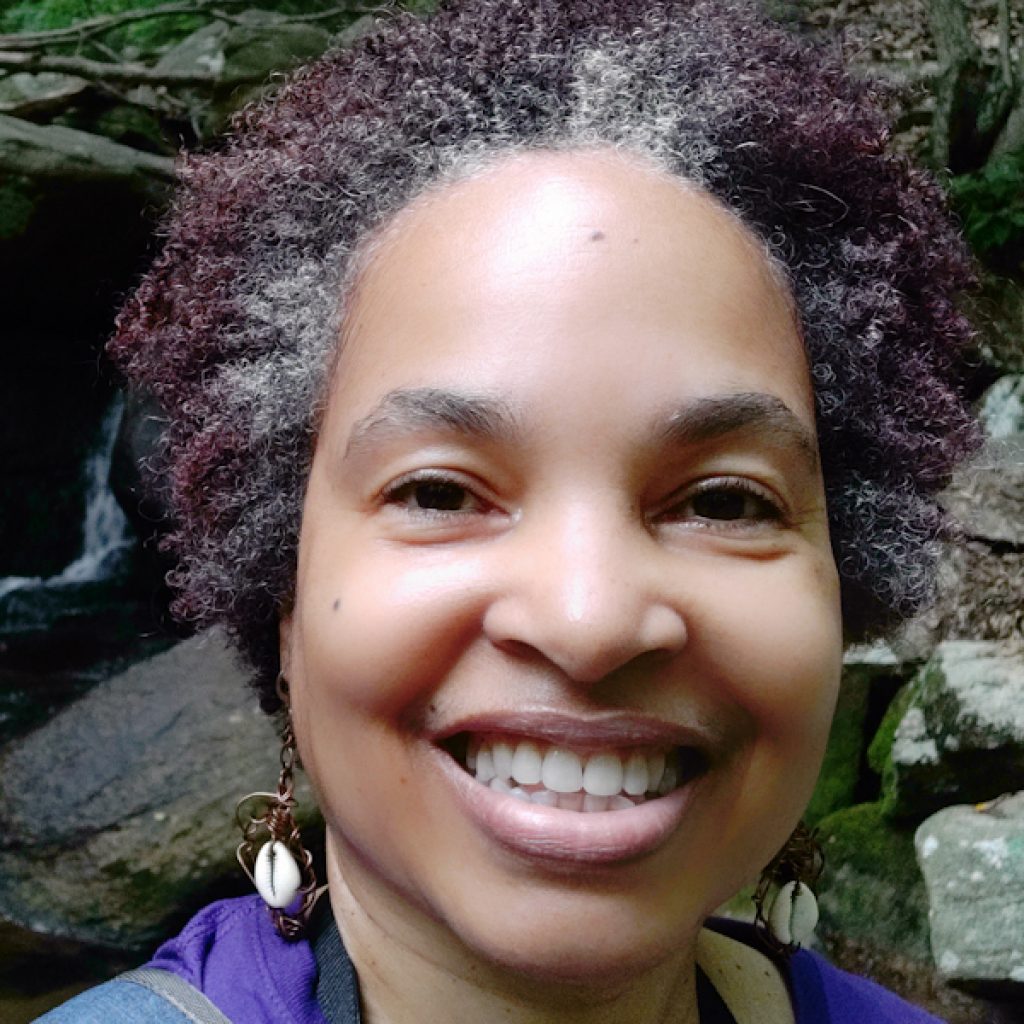 "I am most grateful to my partner, Sly Scott who is always so very supportive in my sound healing journey. He is an accomplished musician who has a very open mind and encouraged me to find and develop my own unique sound. Always excited to hear what drops down to me from The Universe and in the instruments I picked up along the way, he is such an inspiration and I am so very very thankful to have him as my biggest cheerleader and support."
Check out Jacquie's website here.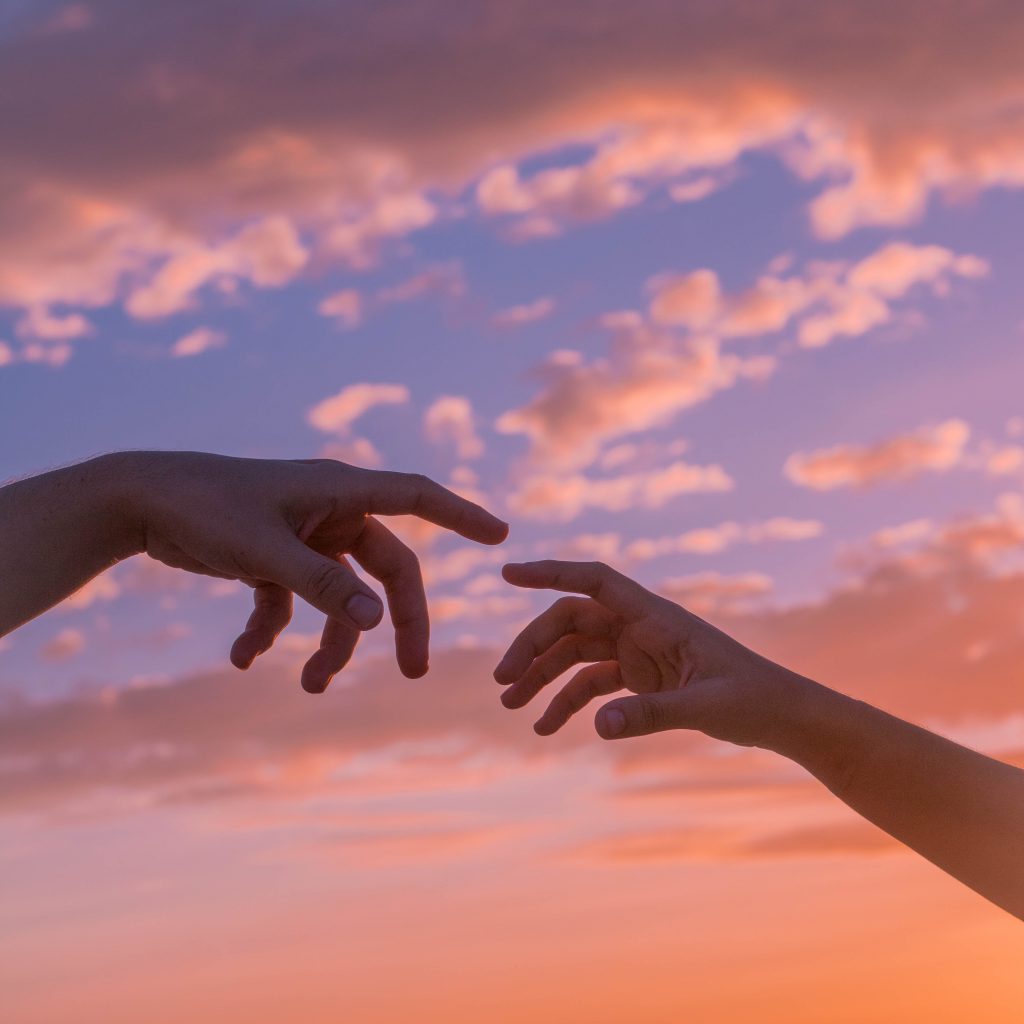 GusMalle
"I am grateful for a bigger portion of my Spiritual, Mental, and Physical Health with Sound Healing. I first learned of Sound Healing through the Hemi Sync Company and then Jonathan Goldman in this organization. Thank you for taking the time to read this. The Creator Has A Master Plan."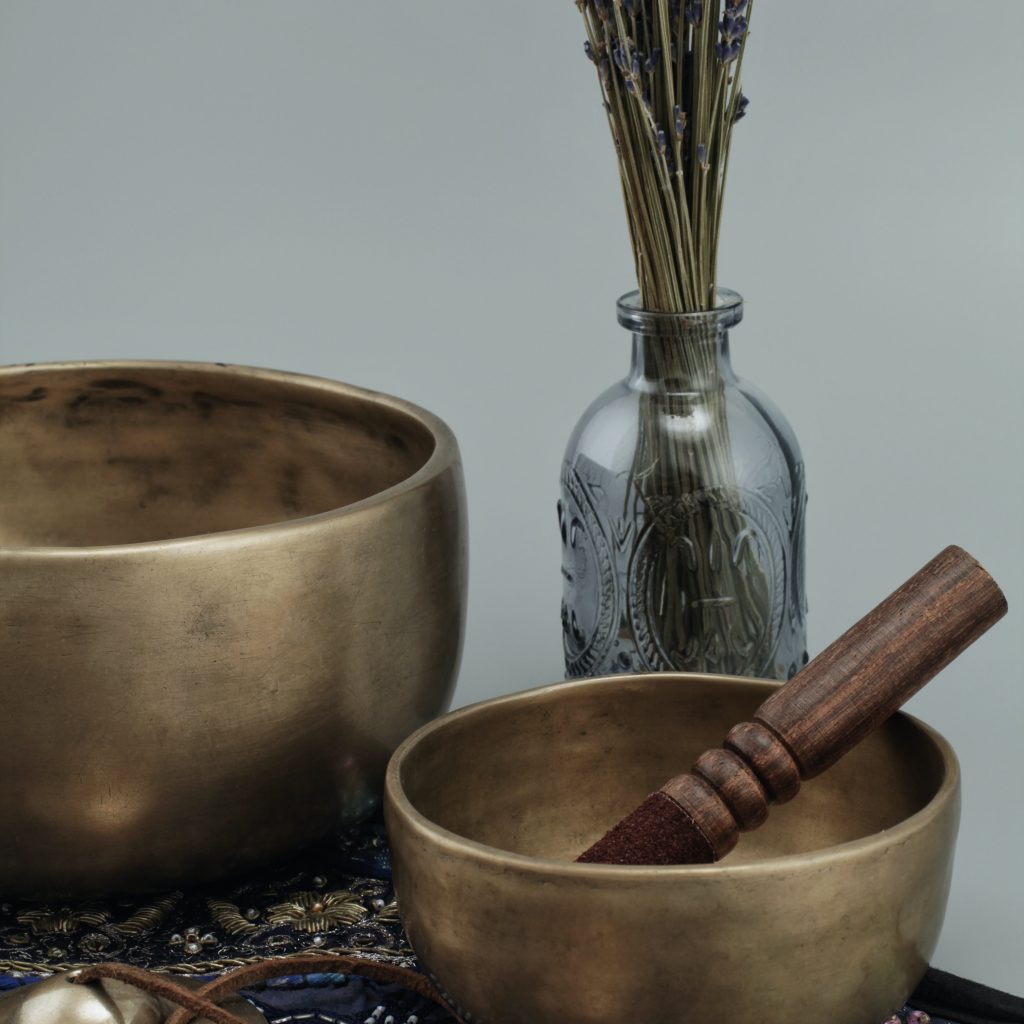 Cultivating a practice of gratitude can help us to feel more positive and walk through our lives with a heightened sense of awareness for all of the positivity in our lives. Whether you're someone who has experienced the benefits of sound healing, or a sound healer with a huge community – take some time to express appreciation for the people in your life.