So, you have an incredible talent for helping people heal using the power of sound… Amazing! Like most healers, you probably struggle to connect with the people that need your help. Growing your sound healing business and creating a large community of people who need your help can be hard. Hard, but not impossible!
At soundhealers.net, we are committed to helping healers and the people in need of healing connect so that this amazing industry can grow!
I have put together a guide to help healers, like you, grow their businesses so that they can share their amazing talents with the world!
HEALING… IT'S PERSONAL!
We are long past the days of mass marketing… Thank God! Community marketing has taken the forefront. Trying to market to everyone by convincing the masses that they need your product is outdated. People want to feel that the products and services that they are buying are going to address their personal, unique problems.
CREATE A SOUND HEALING COMMUNITY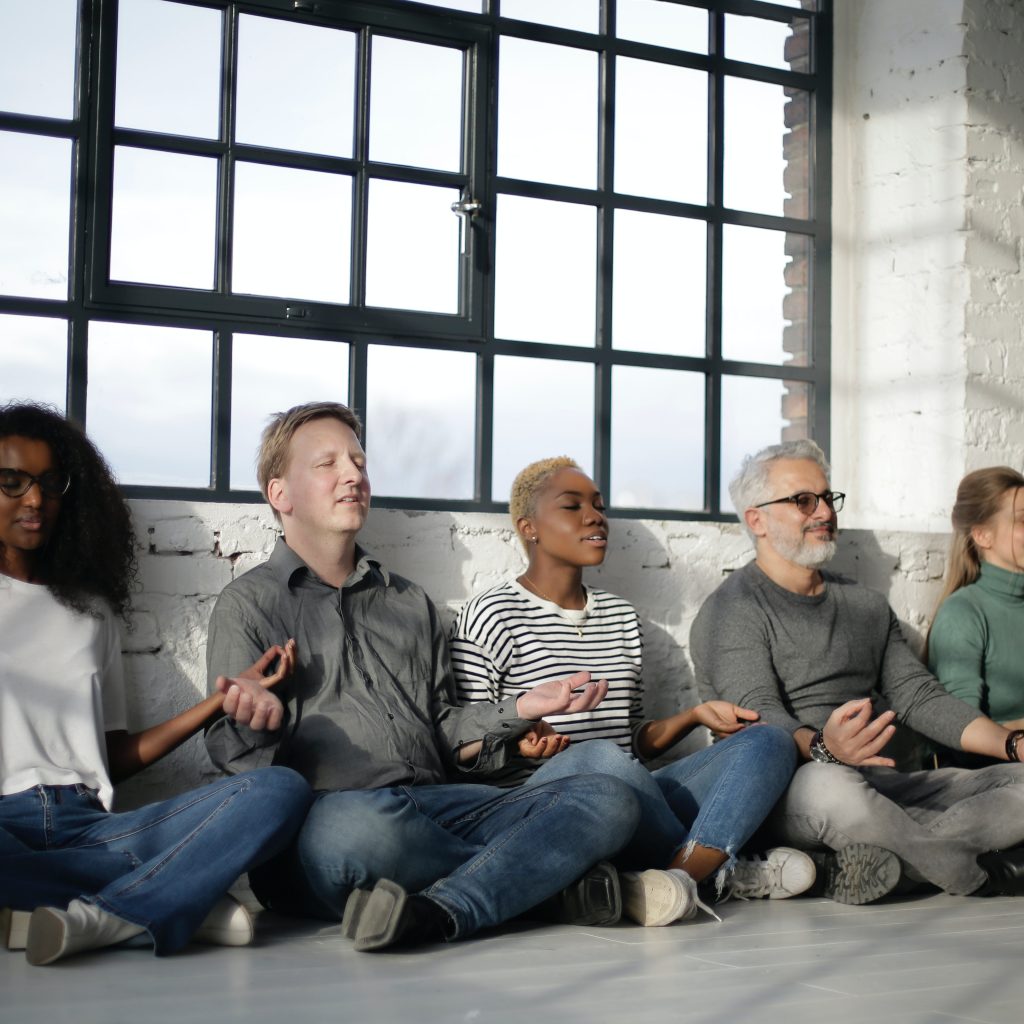 This is an amazing market to be growing your sound healing business in! Rather than just casting a net and seeing what comes back, you get to reach the people that your skill set can help the most, and create an amazing community around your values.
In order to do this, you first have to decide who you want as part of your community. Your personal experience makes you a unique fit for people struggling with a specific illness or going through a specific stage in life.
Whatever makes you stand apart from other healers, make that center of your marketing campaign. People, especially when looking for healing, want to know that you understand their needs.
CONNECTION IS HEALING
Once you have decided who you are trying to reach, it is time to build a connection with potential clients!
Building meaningful, personal connections is going to get you a base of clients who are invested in your work. 
FIRST IMPRESSIONS OF YOUR SOUND HEALING BUSINESS
Their first impression that you make is going to be formed by your soundhealers.net listing, your website, and your social media, so make it count! You want to leave people feeling like you could be the solution to their problems.
Your soundhealers.net profile is the first impression that you will make on potential clients, so make it count!
When filling out your soundhealers.net profile, you want to share who you are and why you make a great healer. But, don't write a whole essay. Write a short bio and summary of your skills and specialties in no more than 250 words. You can link your website if people want to learn more about you.
It is also important to include both a profile and cover photo. Healing is personal, and you want to help people envision who they will be working with.
Want to boost your profile engagement ever further? Share more about what you do by adding a video. This will show up next to your description and allow people to get a feel for what working with you will be like.
To assert your expertise even further, add photos of you working with clients in the photo gallery. If people are able to visualize you helping them, they will be more likely to reach out!
BUILDING RELATIONSHIPS
Make sure to include all of your contact information in your profile. Once someone is curious about working with you, it should be easy to get in touch with you. Everyone prefers different modes of communication, so include your email, social media, and a phone number if you have one dedicated to your business.
Tip: Download google voice on your phone to get a phone number for your business without giving out your personal information. It is easy and free!
Soundhealers.net allows customers to direct message you through the directory, so make sure to check your account regularly!
BUILD NAME RECOGNITION FOR YOUR SOUND HEALING BUSINESS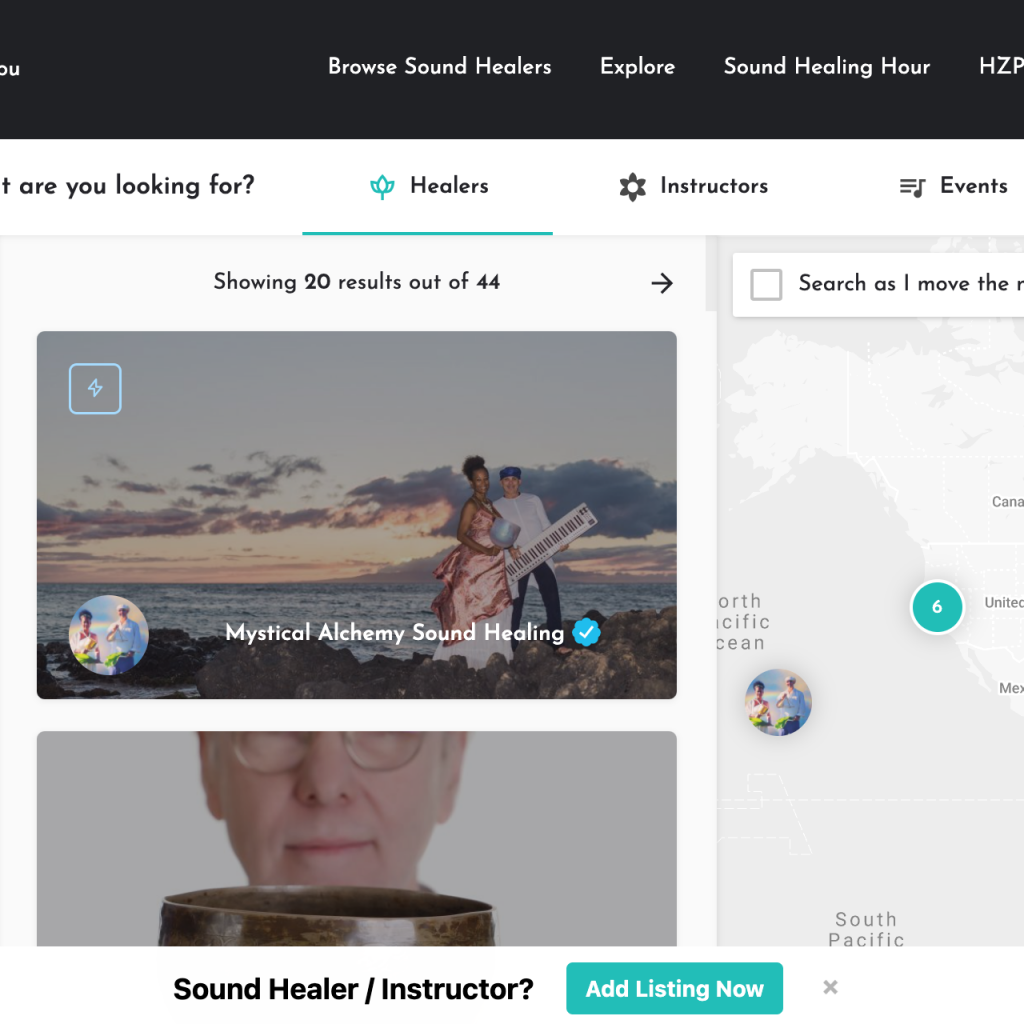 There are lots of amazing tools to help boost your business.
Interested in sharing your expertise with a greater audience? Submit an article to be featured on soundhealers.net. We love promoting amazing sound healers, like yourself, and sharing great content!
Upgrading to a featured account is also a great way to get more exposure for your business. You will get space at the very top of the directory so that people see your business as soon as they open the directory. People browsing the site are significantly more likely to check out a featured profile. 
GET HELP!
If you have any questions about how to boost engagement and build your community using soundhealers.net, please don't hesitate to reach out! Our team is eager to bring amazing sound healing tools to the masses and we want to help in any way that we can.