Recommended Apps & Resources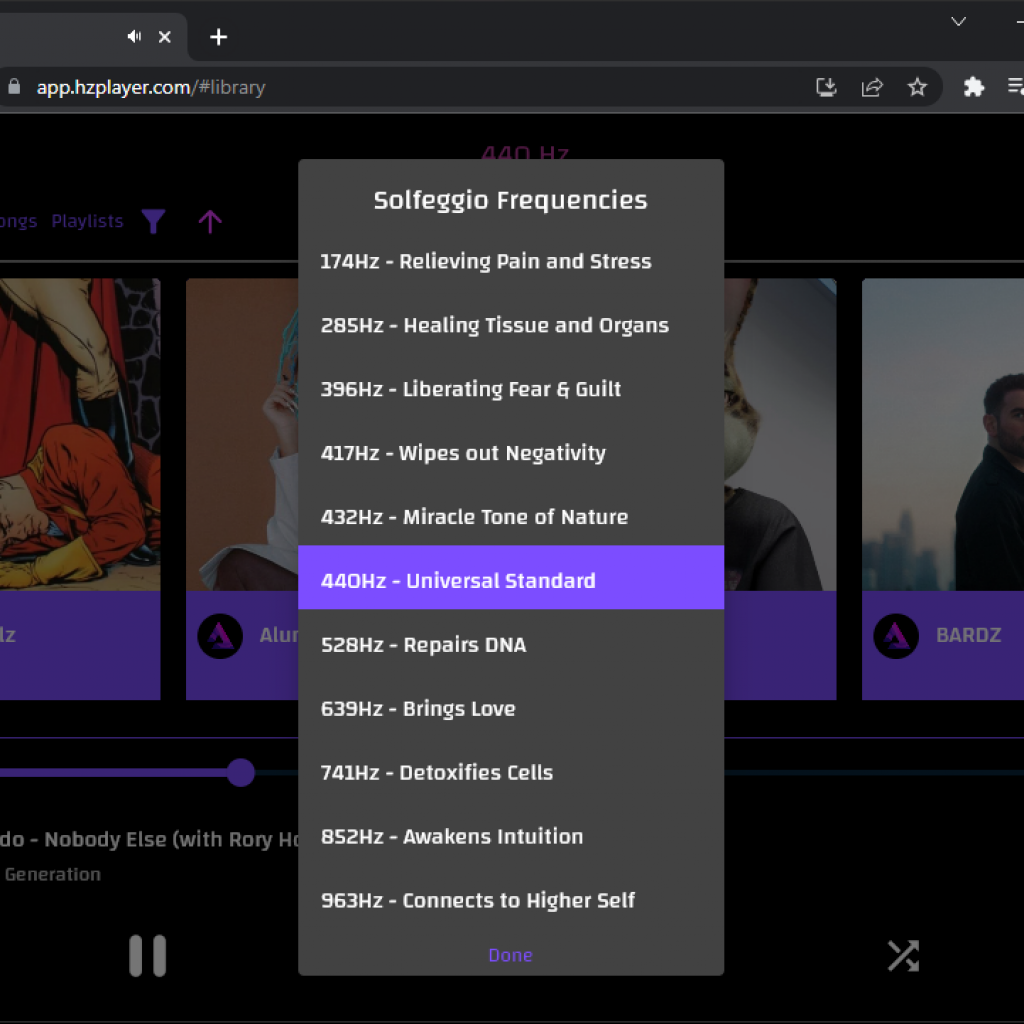 HZP – Solfeggio Music Player
Listen to your Music in the Solfeggio Frequency of your choice. Lossless real time music output in 432Hz, 528Hz and more.
---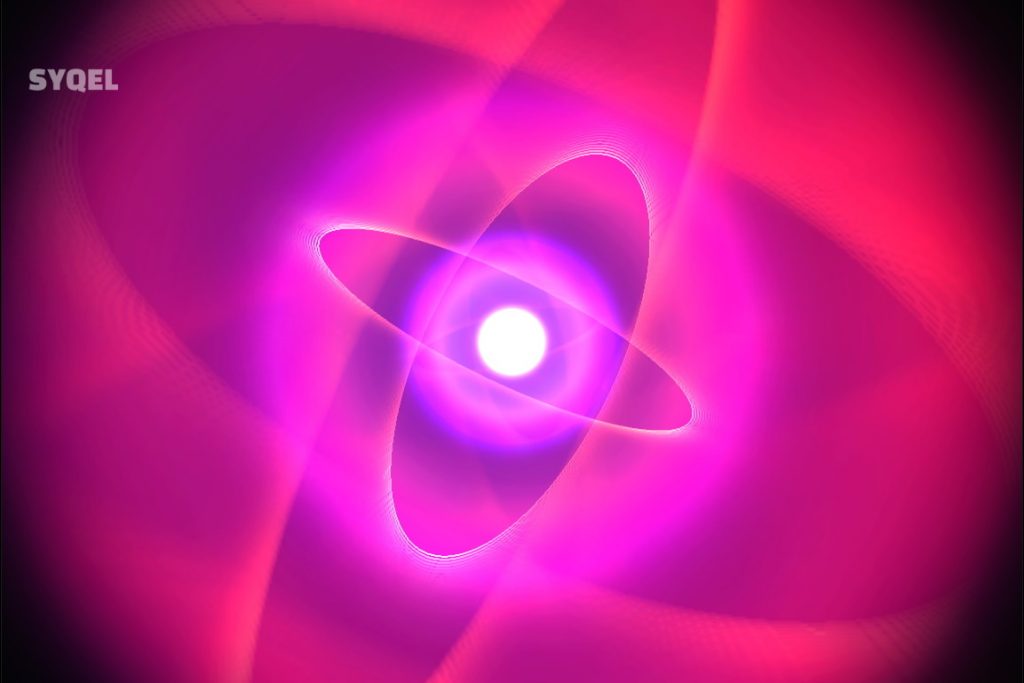 SYQEL – Music Visualizer
Enhance any live stream with AI Powered, Audio Responsive Music Visualizations. Use as a background or foreground. Zero learning curve. Two minutes setup. Integrate with Streamlabs and OBS. Mesmerize your audience now!